Craft Onsen is a patented technology that enhances the concentration of ingredients in natural hot spring water by "dripping" hot spring minerals into it, the so-called espresso of hot springs. The source of the hot spring water is transported to Craft Onsen workshop, where it is refined into Craft Onsen by craftsmen.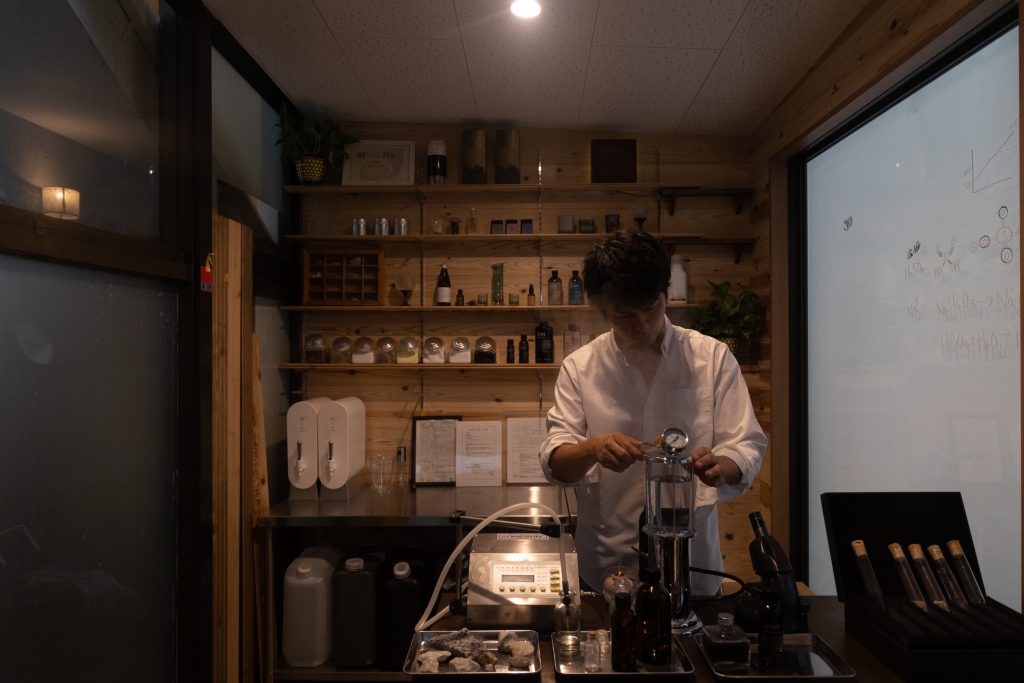 The characteristics of Craft Onsen is mainly from three parts.
① concentration
The first feature is the concentration of Craft Onsen. By repeating over thousands of purification, an ultra-high concentration of concentrated reduced hot spring water, up to 10,000 times higher than natural hot spring water, has been created. The addition of a means of "transportation" and "preservation" to the natural hot spring, which was conventionally produced locally and discharged from the source, has greatly expanded its applications.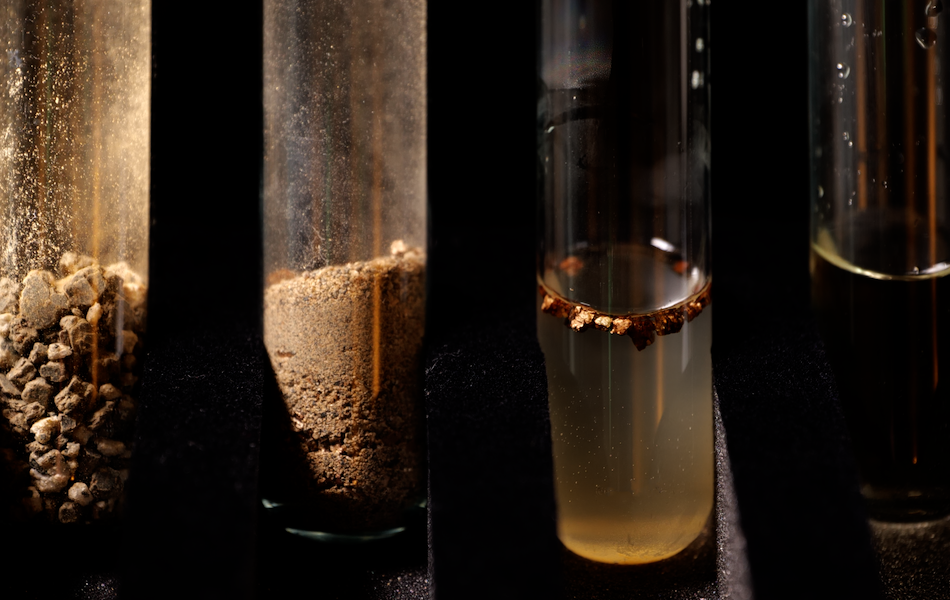 ② spring quality
Next is the heart of a hot spring, the quality of the water. Hot spring ingredients can only "function" when they become water-soluble, that is, when they become anions. Craft Onsen drips the various components contained in the hot spring ore to the limit of dissolution, resulting in a specialty "blended hot spring" that contains all the elements of the characteristics of the various sources.
③ Functionality
Finally, there is functionality. Including the results of the COVID-19 experiment, research is currently underway from various perspectives with medical and research institutions. We will continue to disclose the cellular changes that occur when minerals are applied in the body, and at the same time, we will propose a wide range of applications in the fields of medicine, agriculture, and health care.

Raw materials: Earth. Please look forward to the future of Craft Onsen.