Le Furo is the only one company to produce craft Onsen. We are helping to increase the value of hot springs as a resource and use them for beauty and health. Through Craft Onsen, we aim to realize a recycling-oriented society where our actions lead to the happiness of people, society, and the earth.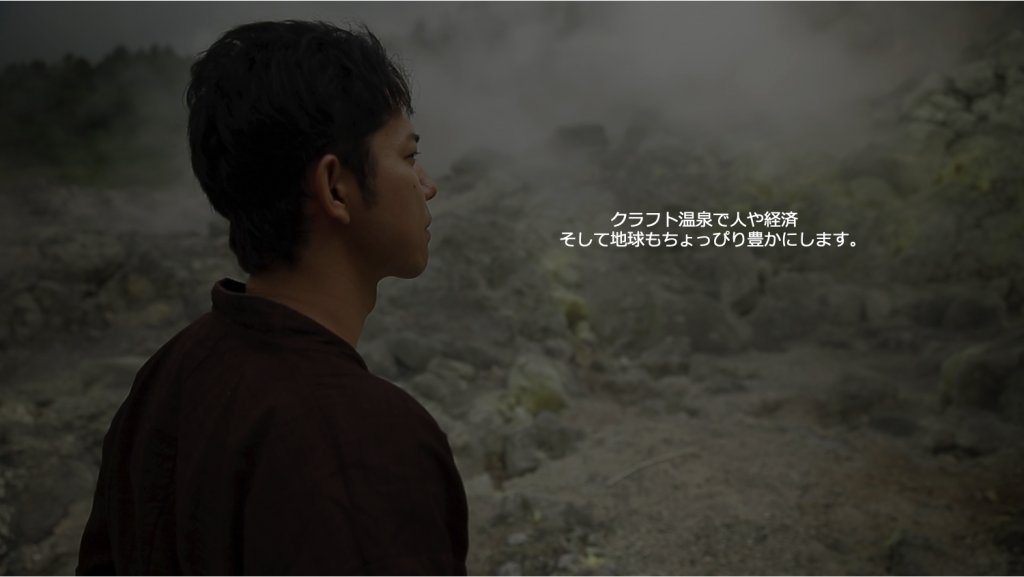 Message from the President
A message from CEO, Mita, and the story of our founding.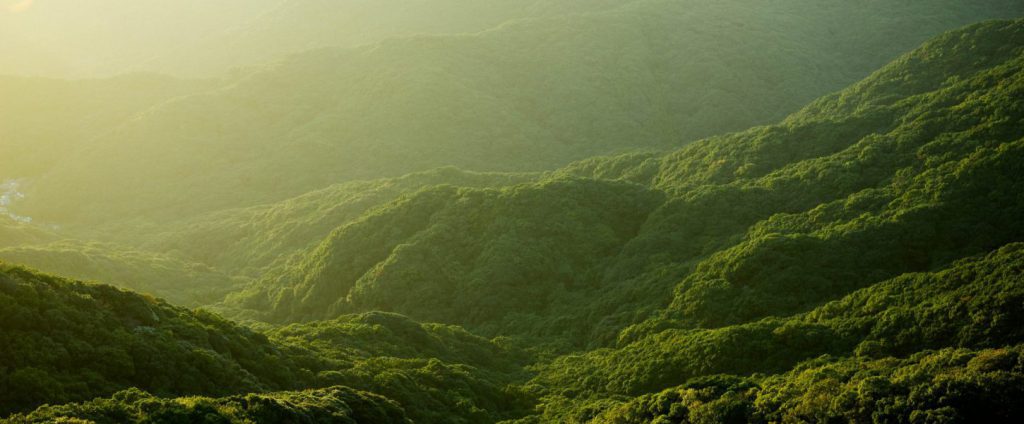 Our commitment
Learn about Le Furo's commitment, which we always hold dear.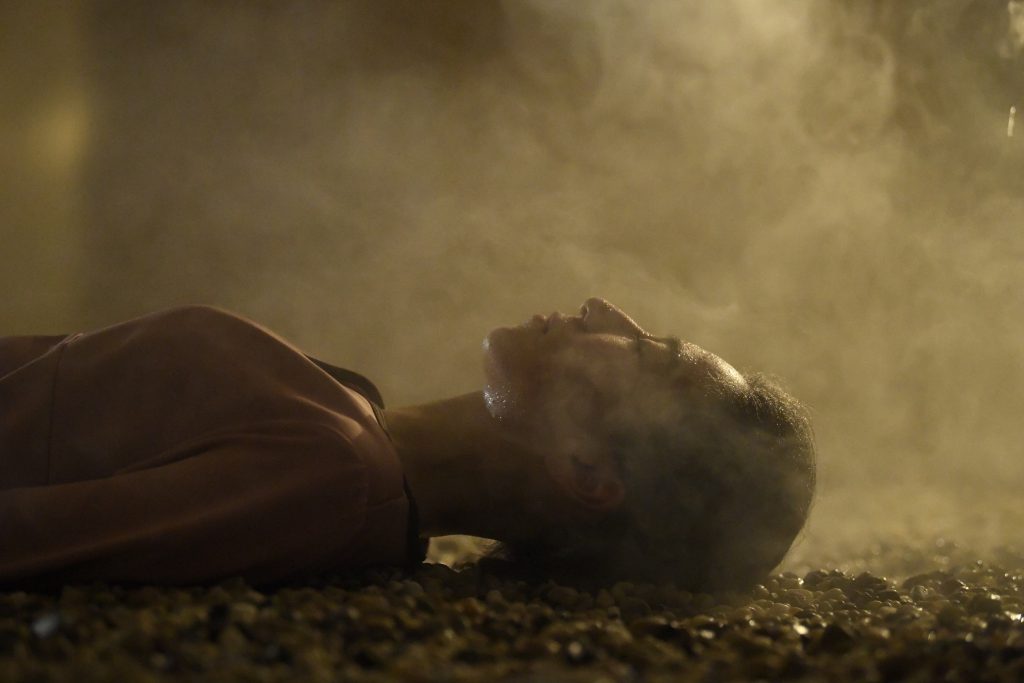 Company Profile
View the profile of Le Furo Corporation.
SDGs
Onsen is an ultimate circulation product